During the Covid-19 lock down, I experimented with augmented reality via Adobe's Aero application for Ipad. These 3D'esk women illustrations came to me as pure inspiration and I followed their lead. I am fascinated working in AR and it inspired me to research more on new technologies in my art practice.
Below, you can watch my experiments in a video edit. Music is composed by Akos Lustyik.
- Earworm Interactive Story -
An online interactive short story with words, sounds and illustration. For readers ages 13+

When Ayesha tries on some vintage headphones, she can suddenly hear people's theme songs. The song of their soul. That includes her best friend, Cleo, but her song is super creepy. Does that mean Cleo can't be trusted?
Creators:
Earworm was created by Jasmine Richards as part of Alternarratives, a Nesta led programme to help writers explore innovation in short-form storytelling. Nesta are collaborating with BBC Taster to help test the experiences, you can view and leave your feedback on this link.
Nunulanka Studio collaborated with Jasmine Richards on this project to help shape it to its current online format with graphics, illustration and development.
Try on the links below!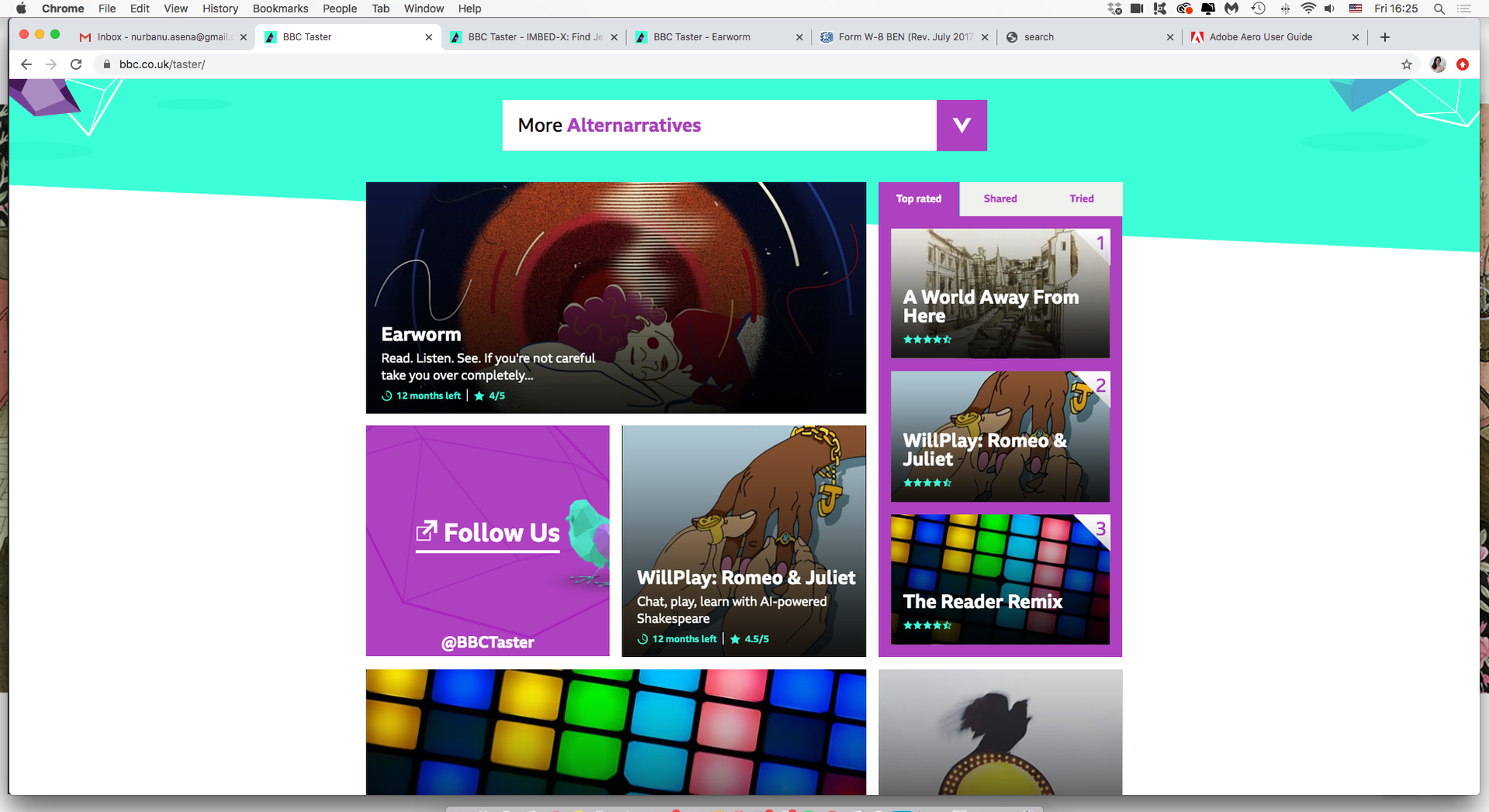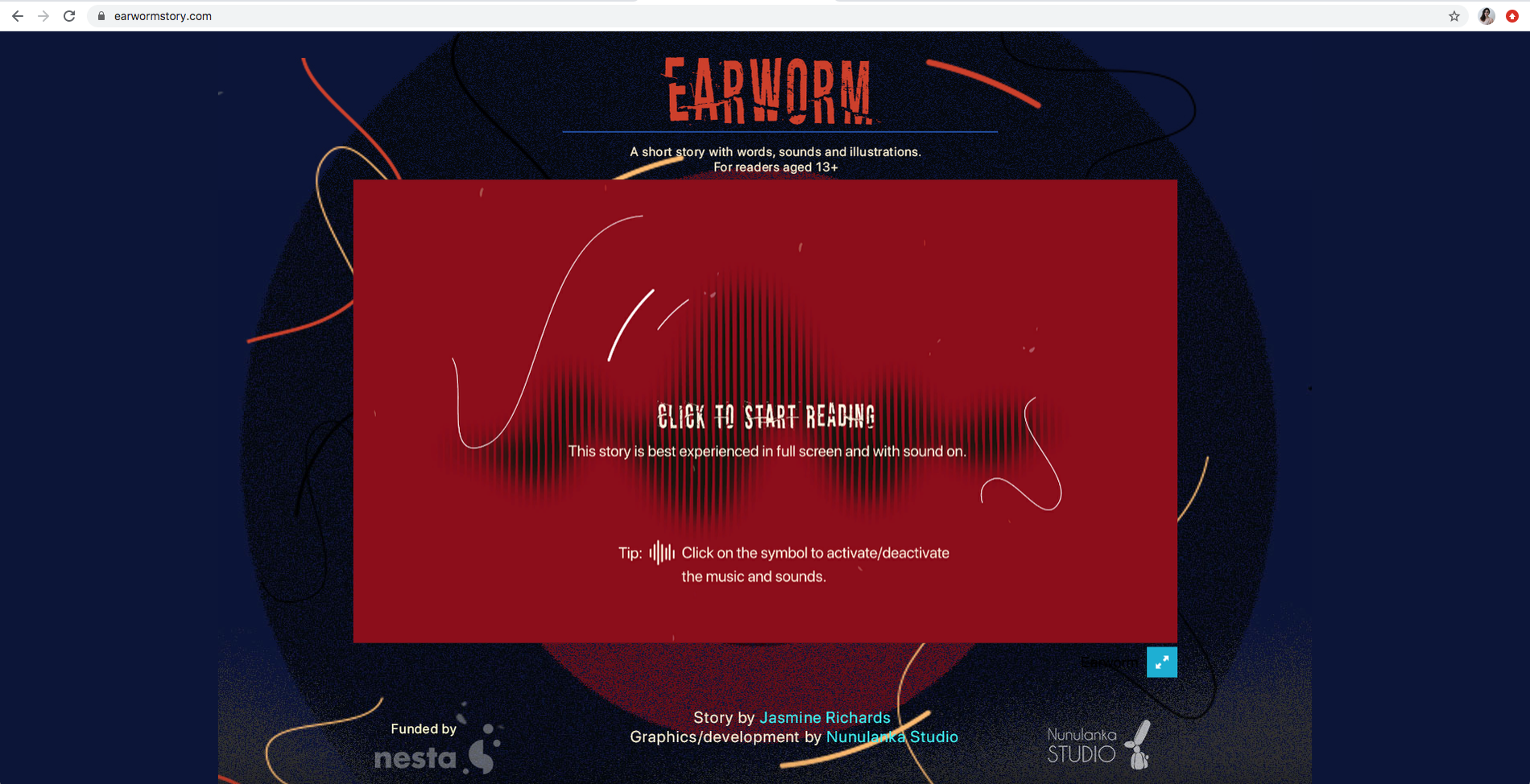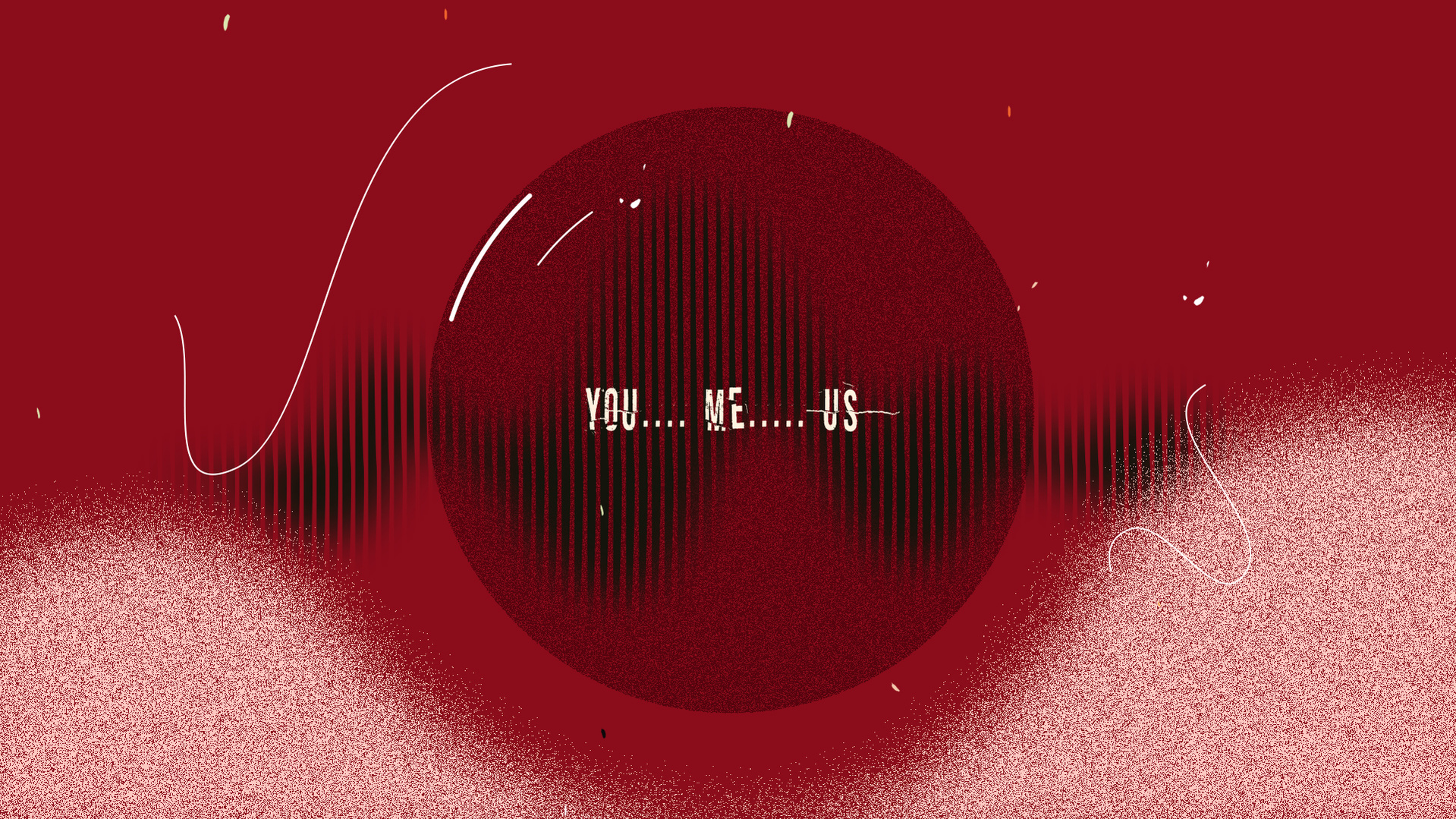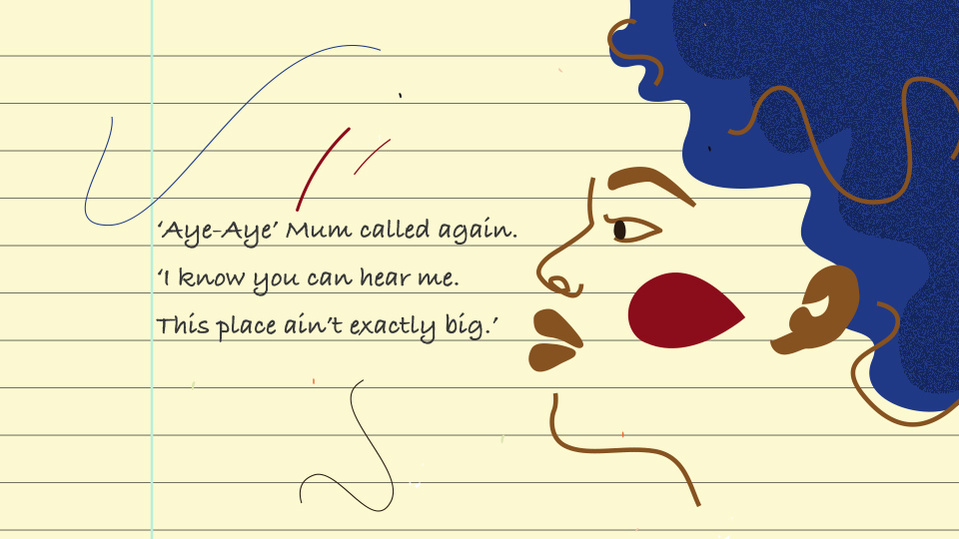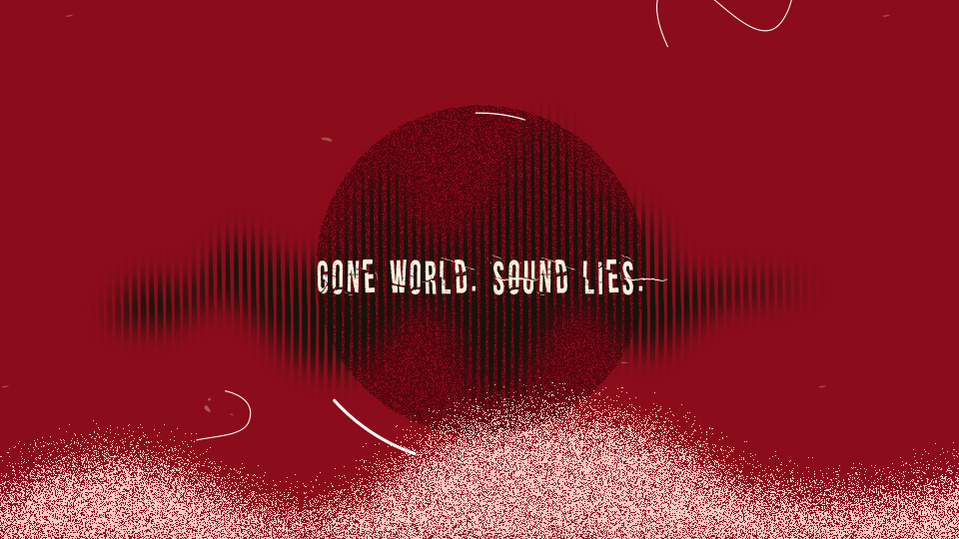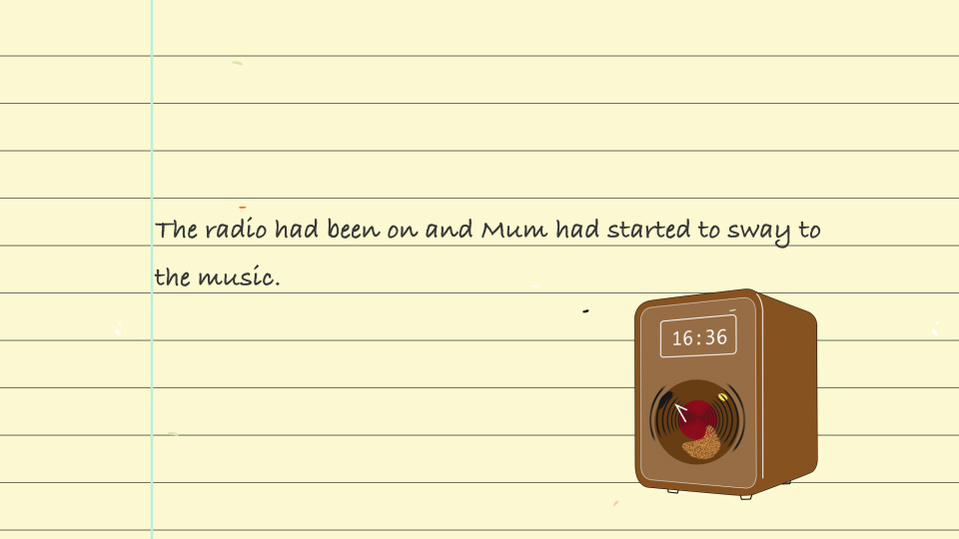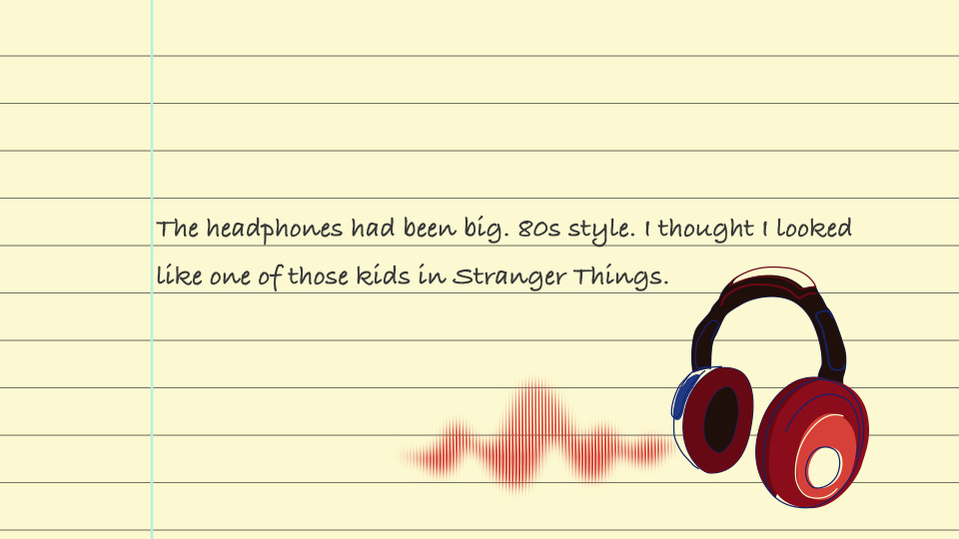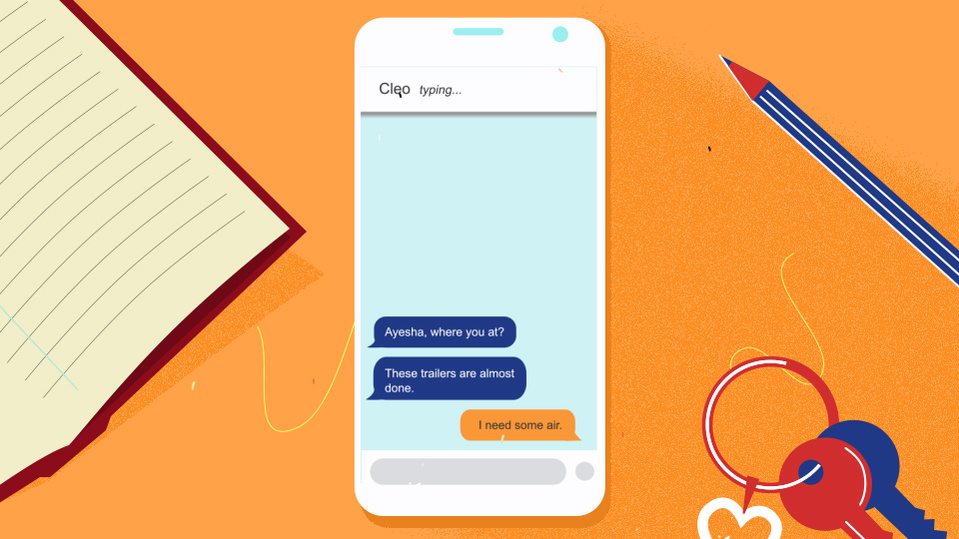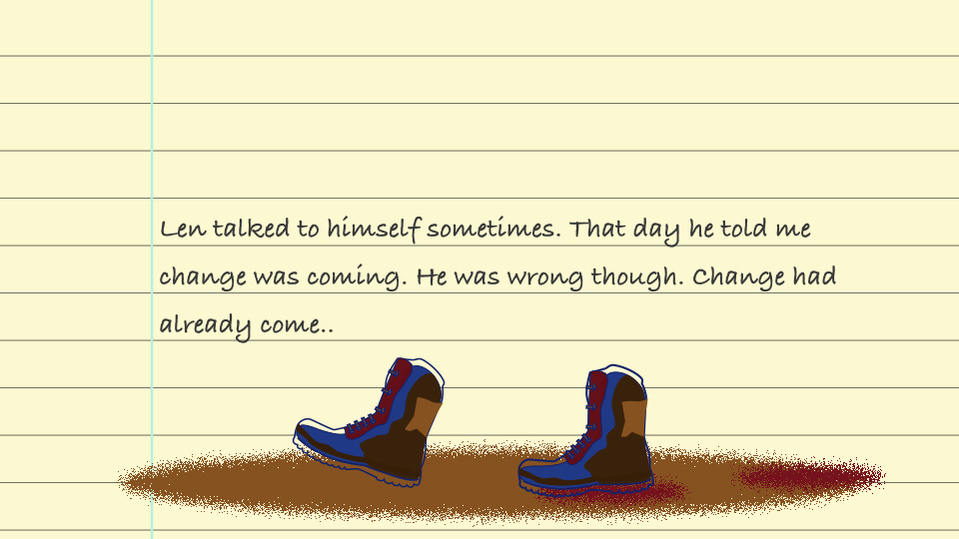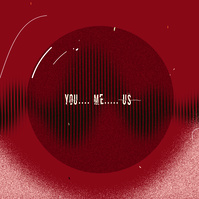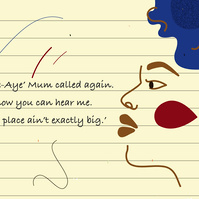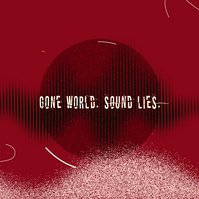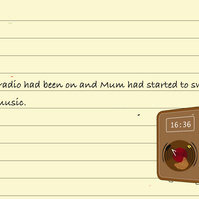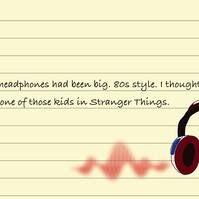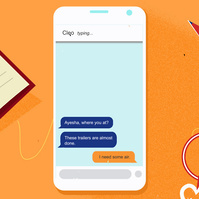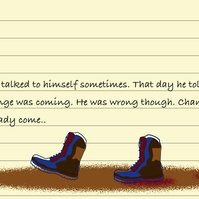 Short Animated Documentary / 12 min / TR-UK
Funded by Turkish Ministry of Culture
'Meeting' is a short documentary animation that brings two socially and culturally different Turkish families together, to play a Q&A game and get to know each other. The film was researched and recorded during 2017-18, one of the most conflicting times in Turkish history as everyone felt in turmoil due to country's political, economic and social problems.
Beyza and Özer grew up in liberal families, who raised them in a free environment. On the other hand Selcen and Taha grew up in conservative families and had to fight for their choices and freedom. Even though couples have different backgrounds and life experience, they came to emphasize for each other's life and culture.
Below are some stills and the full film.
Selected Festivals:
18. International Animation Festival, Hiroshima 2020, JP (Animations For Peace Program)
23. Flying Broom International Woman's Film Festival, TR
10. Pune Short Film Festival, IN
11. Balkans Beyond Borders Short Film Festival, TR
9. Canlandiranlar Film Festival, TR
21. Izmir Short Film Festival, TR
8. Antakya International Film Festival, TR
18. Documentarist Istanbul Documentary Festival, TR
53. SIYAD Award Shortlist for Short Documentary
Included in Hisar Short Film Selection for 2021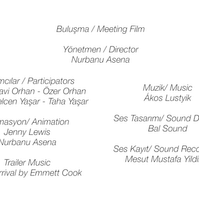 - Selected Digital Illustrations -