I am Number Seventeen
'I am number Seventeen' is an exhibition about raising awareness to rare diseases. One of 17 people in the UK is affected by a rare disease at some point in their life. For the exhibition, artists were paired with change makers in order to visualize their unique experience in the world.

I was paired with Hannah, who has Inv Dup Del 8p, and her lovely mom Rebecca to create an artwork about Hannah's condition. Rebecca mentioned often that her life is normal in a usual day but suddenly everything can turn upside down if Hannah has a seizure. I tried to capture the duality of their everyday life by having two different moments illustrated on top of each other.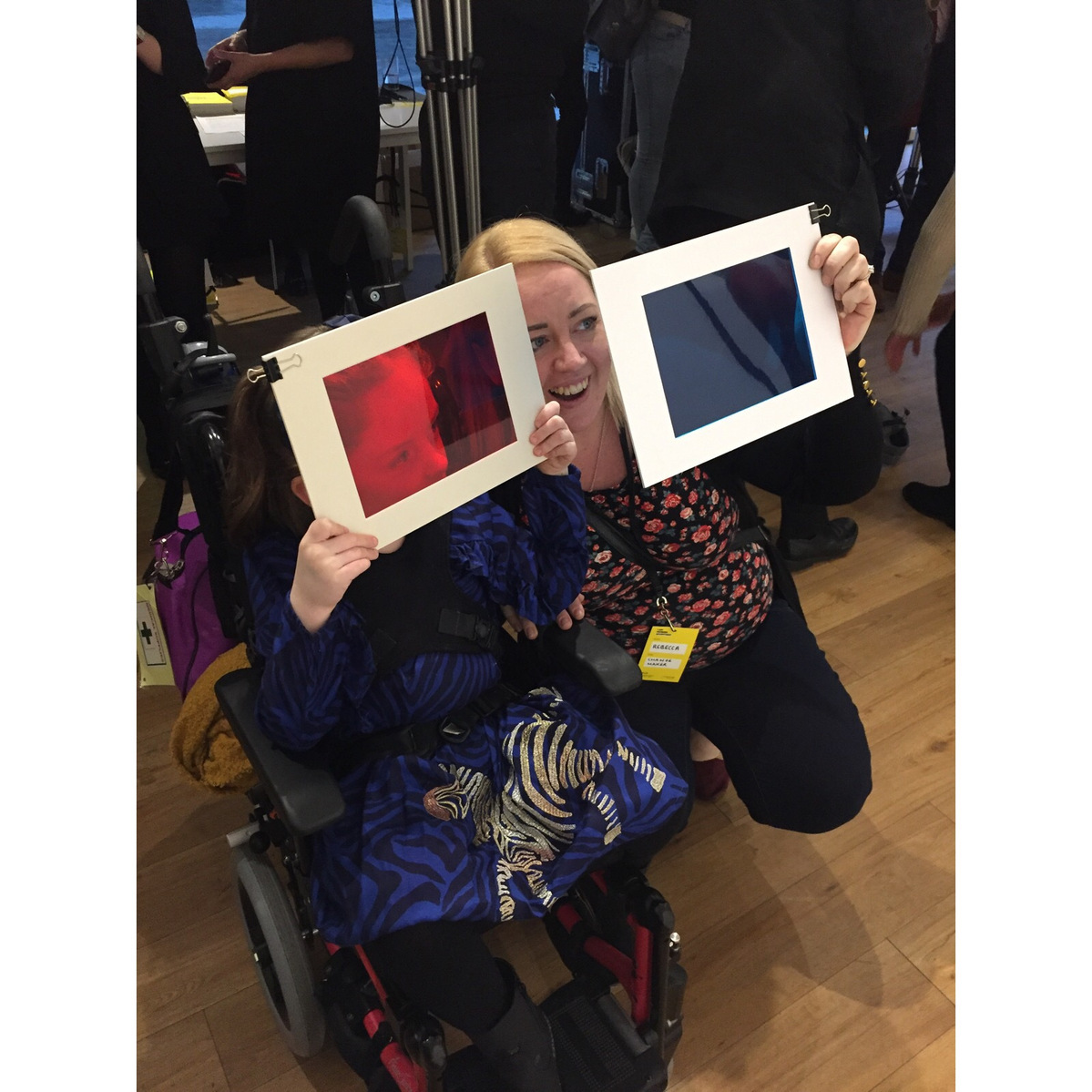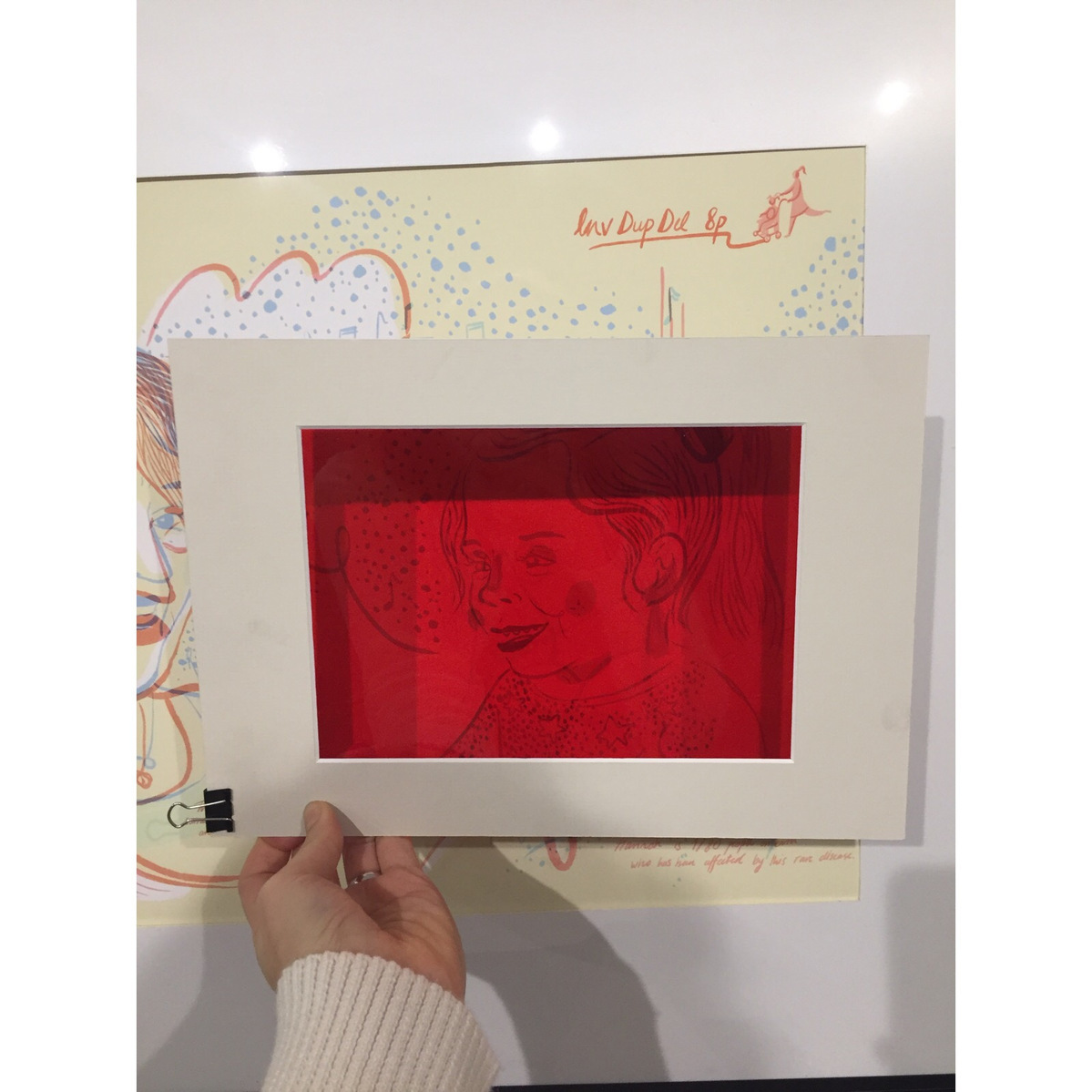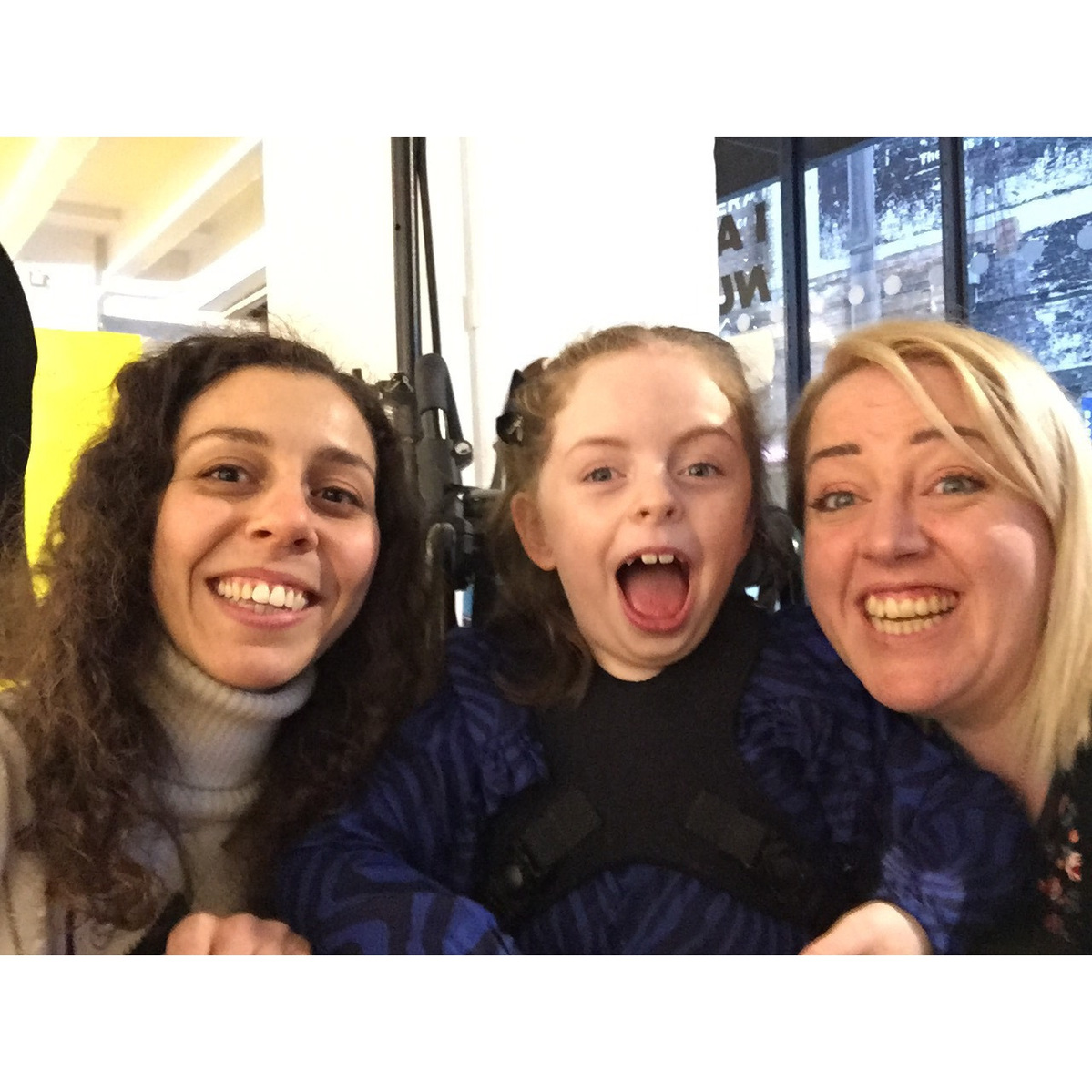 About the campaign
Takeda has initiated and funded the campaign with support from 13 rare disease patient groups from across the UK, to raise awareness of the fact that 1 in 17 people in the UK will be affected by a rare disease at some point in their lives1.
The I am number 17 campaign, launching on Wednesday 22nd January 2020, aims to help the voices of those with rare diseases be heard and to increase understanding of what it is like to live with a rare disease.
We hope that by posting information about the campaign on social media, it will help raise as much awareness as possible.